Handcrafted Real Estate Photography!
Take your photography to a level not seen often in the real estate industry.
VisionMax HD photography combines years of experience working with top art directors from brands like Ritz Carlton, Conrad, Gensler Architects, Marriott, Hilton, and more. Not a claim many of our competitors can make. Each photo is handcrafted and reviewed using our signature commercial level VisionMax HD process. The end results are high-level, magazine-worthy images proven at the commercial advertising level to generate more clicks, more offers, and more happy clients.
Ultimate Results - Maximum Clarity
Our luxury version of VisionMax HD is for those that need the very best imagery and won't settle for less. This level works great for luxury-level listings, designers, builders, and anyone wanting that extra polish. This is the only category where we bring in studio-level lighting, special lenses, and book much longer sessions that allow us to bring you truly professional architectural imagery rarely seen in the real estate industry.
Premium VisionMax HD vs. Luxury VisionMax HD
Luxury VisionMax HD
Premium VisionMax HD
Luxury VisionMax HD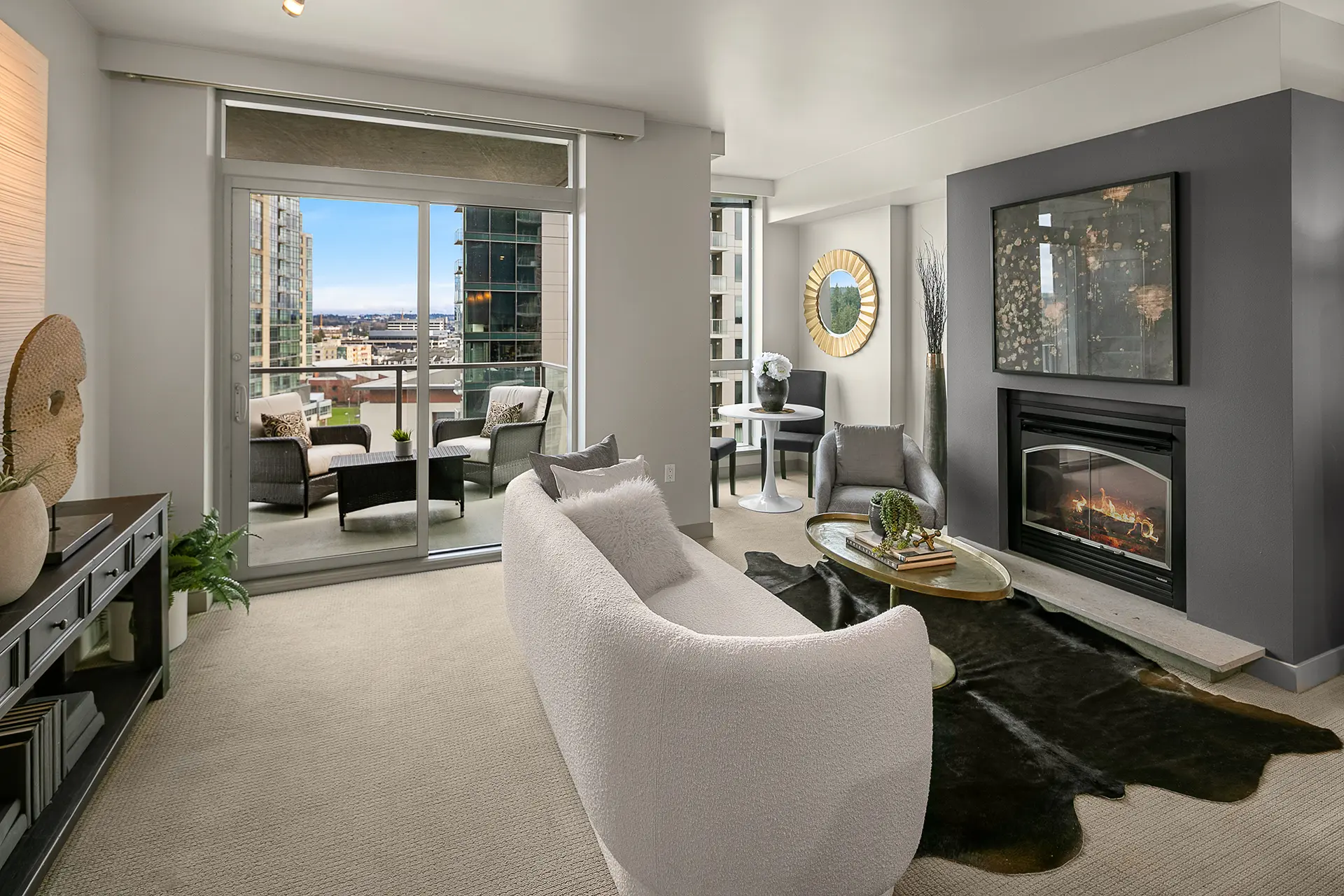 Premium VisionMax HD
Most Popular
Powerful Representations - Wonderful Results
Want the best bang for your buck? This is the one. Premium VisionMax HD is by far the most popular photography type. While its shooting methods are much quicker and simpler than our Luxury Level, it can still outshine 90 percent of the competition.
Basic HDR Photography vs. Premium VisionMax HD
Premium VisionMax HD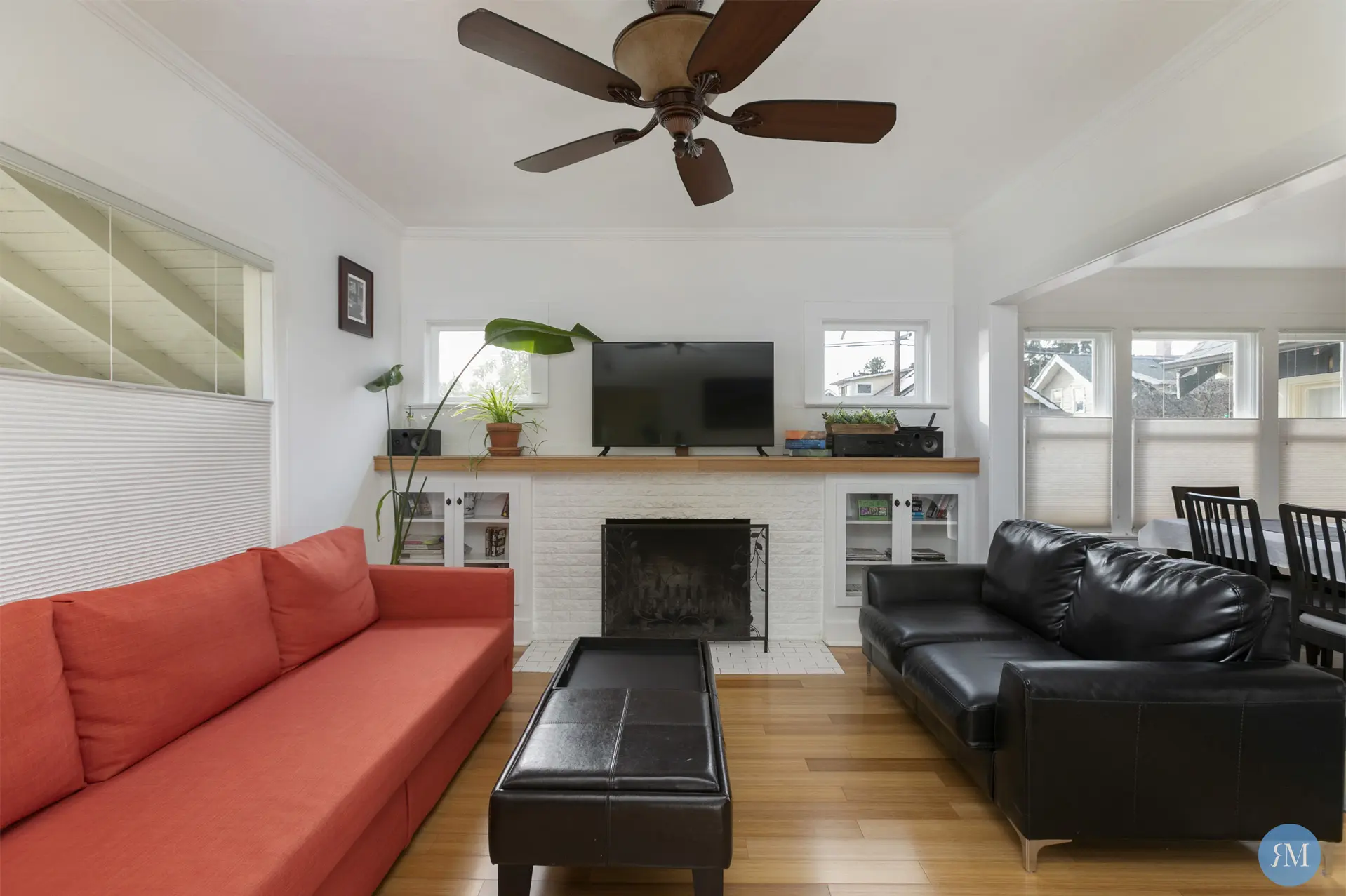 Basic HDR Photography
Premium VisionMax HD
Basic HDR Photography
Delightfully Captured - Surprisingly Affordable
Budget-minded, but need a little more quality than your last photographer? We get it. That is why we developed our Basic HDR Photography product. It's a good way to save a few bucks on those simpler homes that don't always need the extra attention. We have found that even our standard product is superior in many ways to our competitors' best products.
*Not available in the Seattle market
Real Estate Photography Add-Ons
Detail Photos
Grass Replacement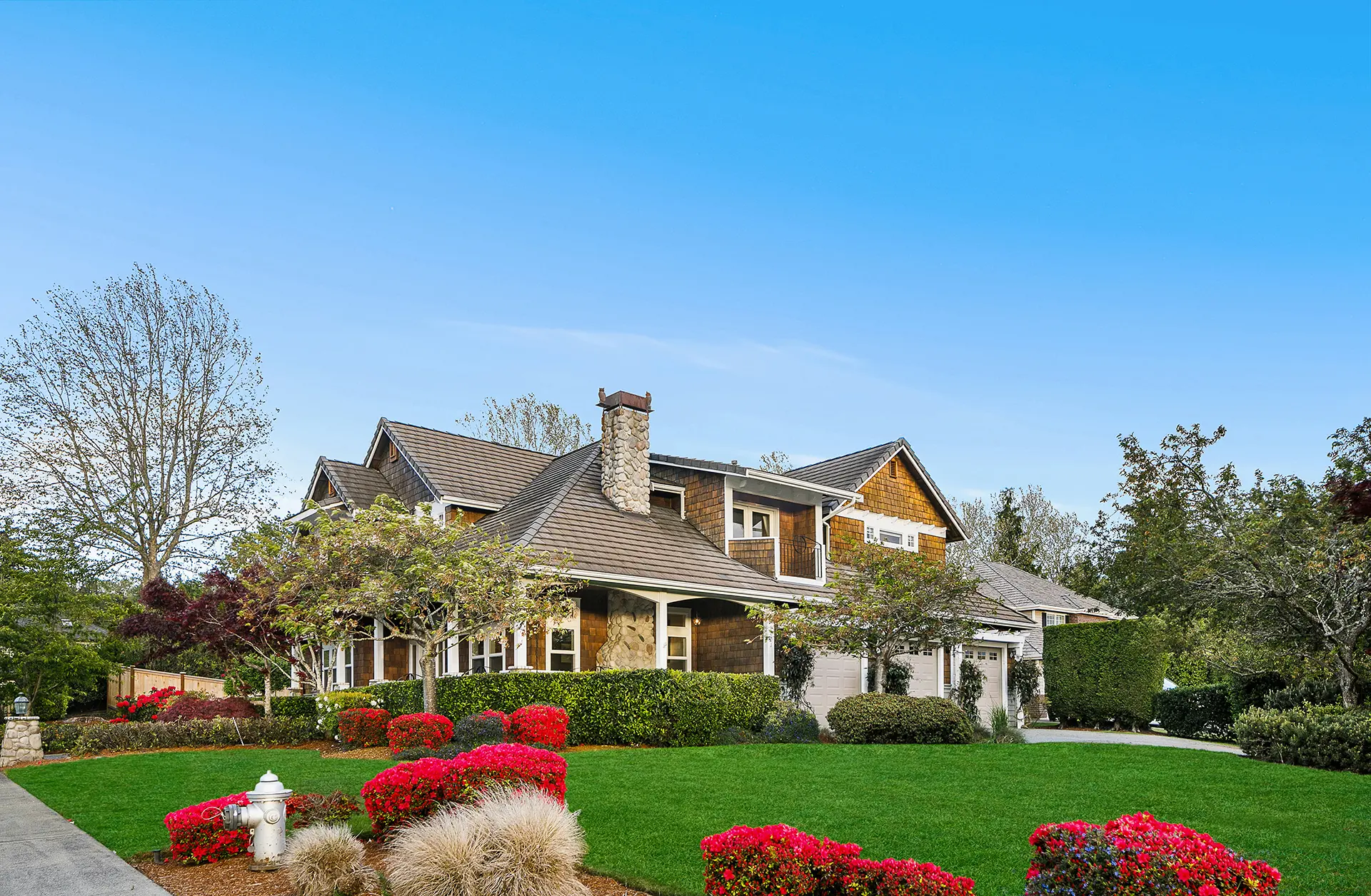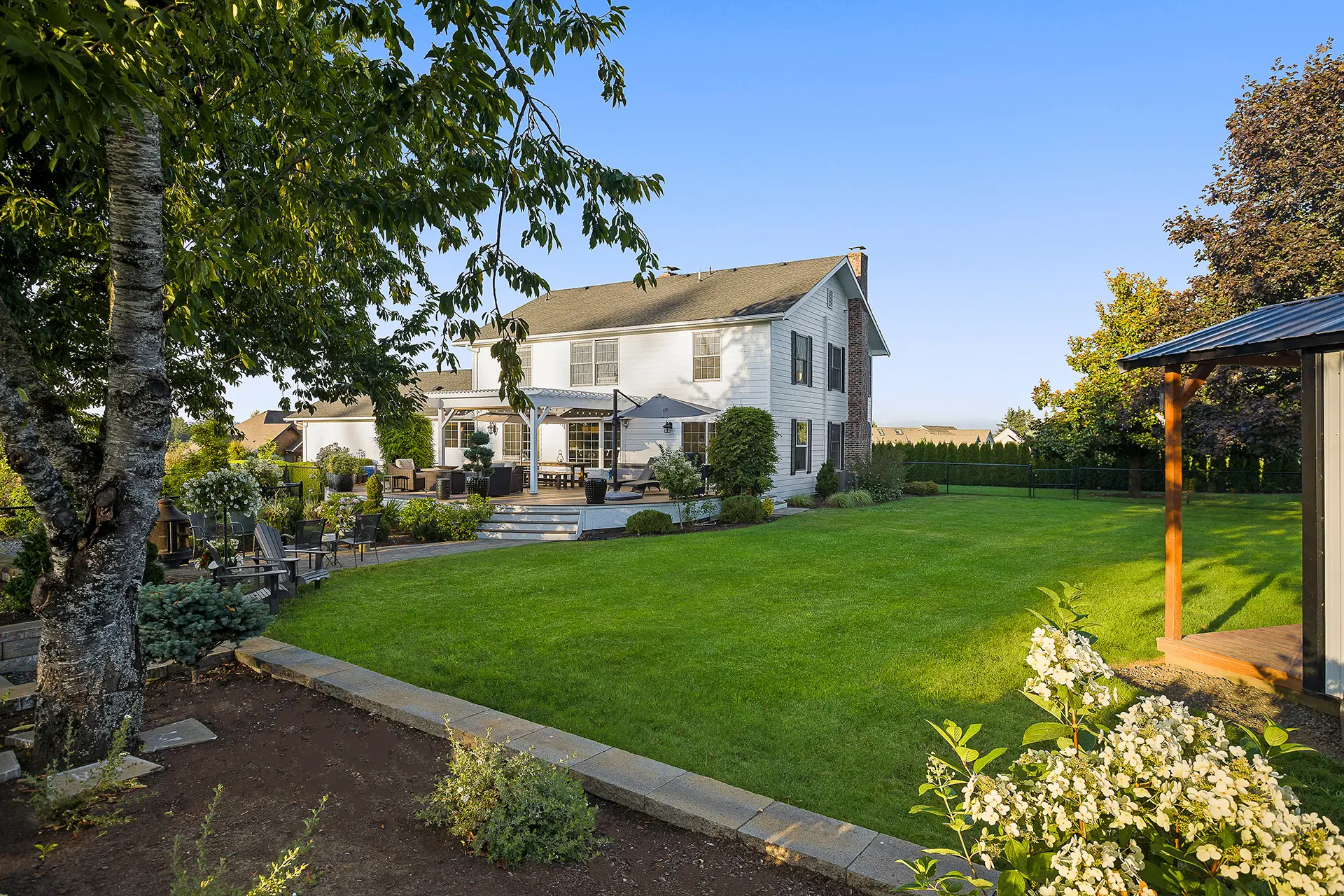 Community Photos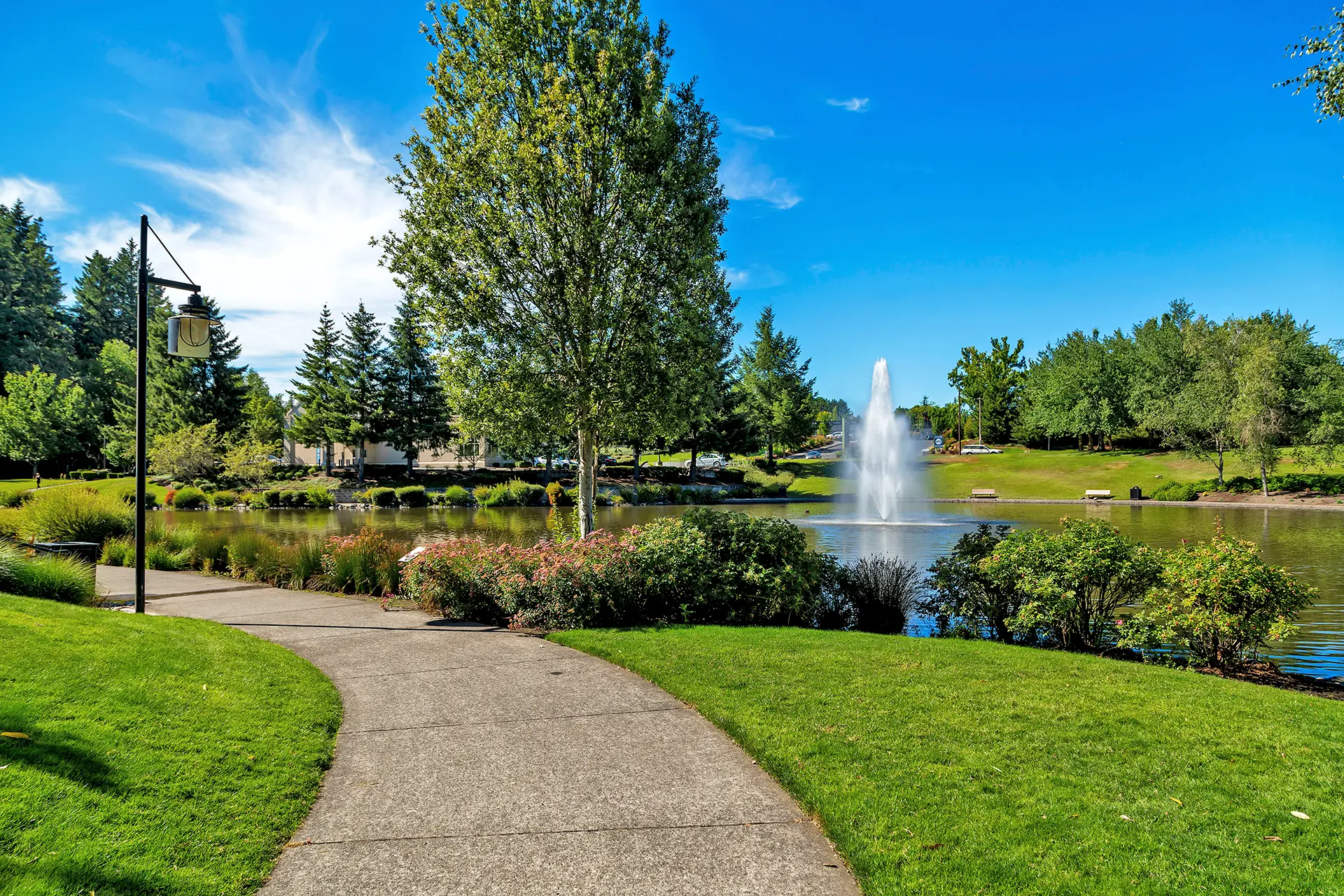 Digital Twilights
Sunset Scheduling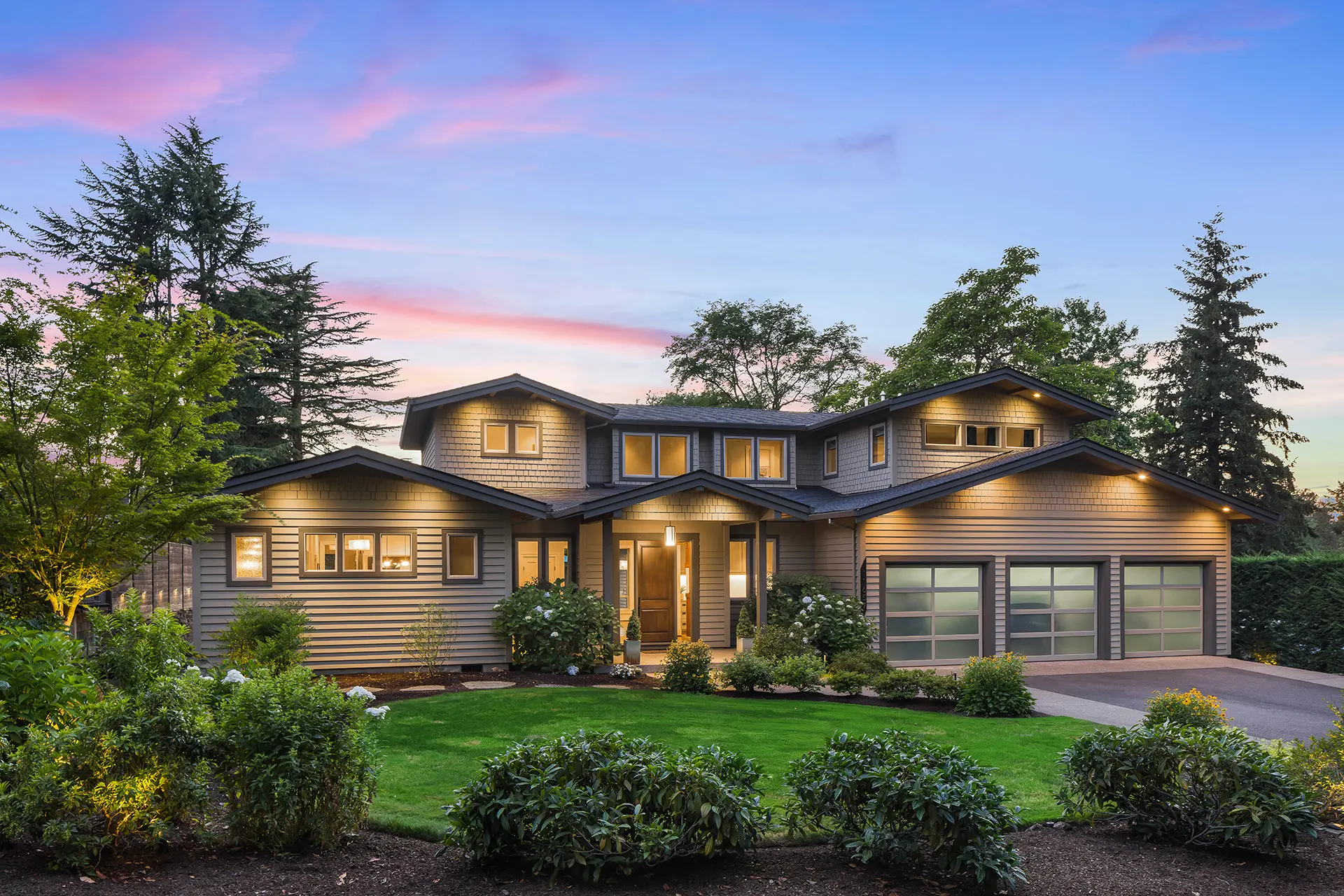 Signature Lit Up Exteriors
Get Our Service Updates And Special Offers!