Aerial Photography
Take your listings to another level!
We have you covered! Let our professional, fully licensed, and insured aerial photographers
get you elevated to just the right altitude to get that perfect view shot.
Aerial Photography Add-Ons
Drop Pins
Aerial Condo Highlight
Property Outlines
Classic Property Outline
Artistic Property Outline
Aerial Color Fade
Sunset Aerial Photography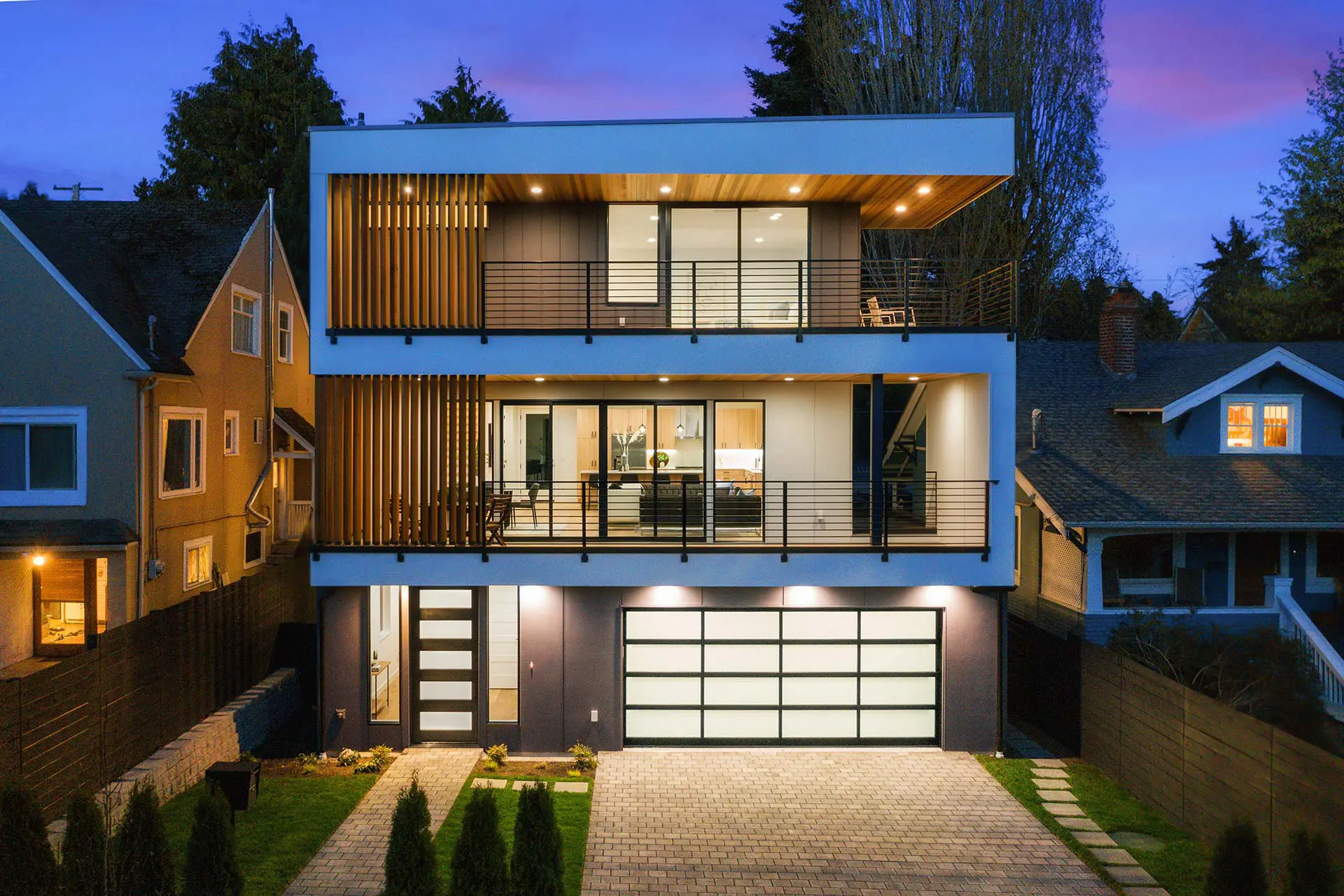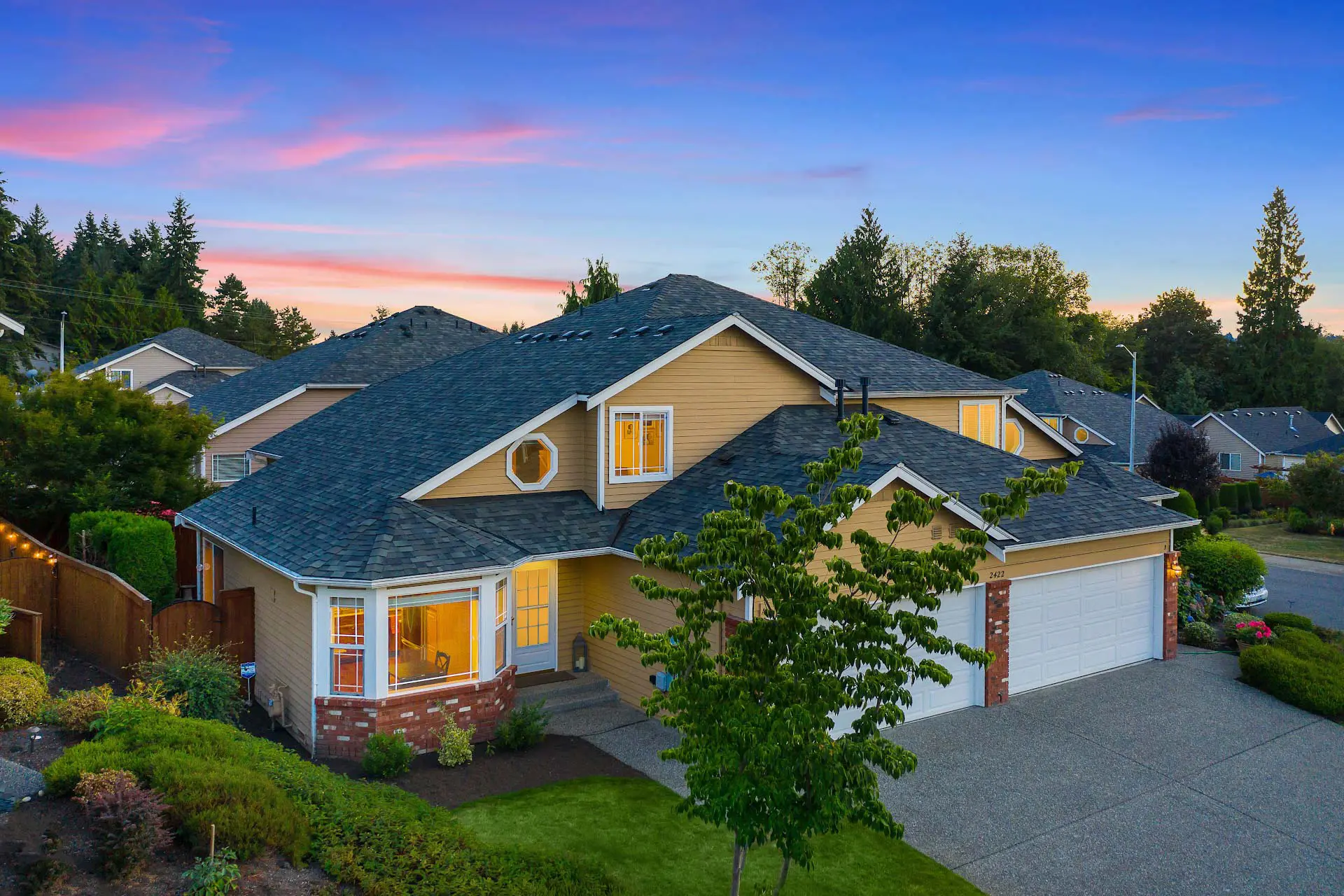 Get Our Service Updates And Special Offers!