Who are we?
Ruum Media is led by founder and globally recognized resort photographer Gregory Pierce, who developed and refined luxury photography and marketing techniques for names like Conrad, Ritz, and Hilton. Adapting this highly sought after skill set to real estate, he formed Ruum Media. Greg built the Ruum team from only the most talented and professional candidates, imparting his knowledge and insight to ensure that clients always receive work that meets the Ruum standard.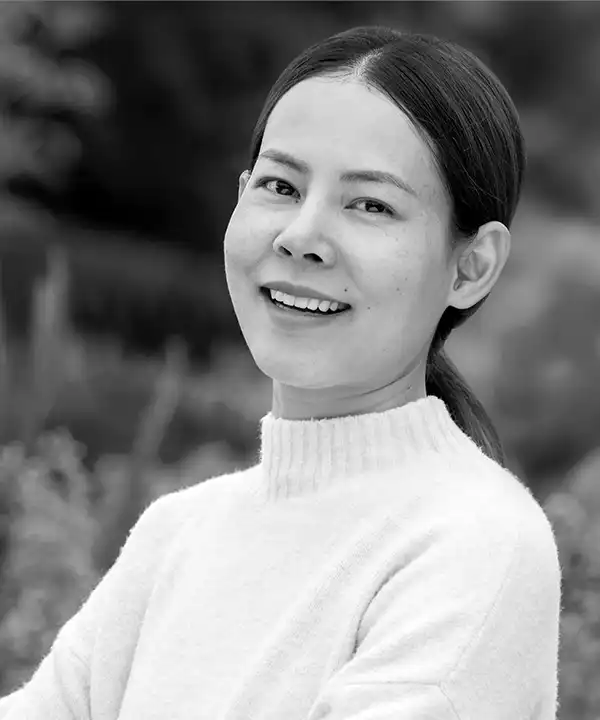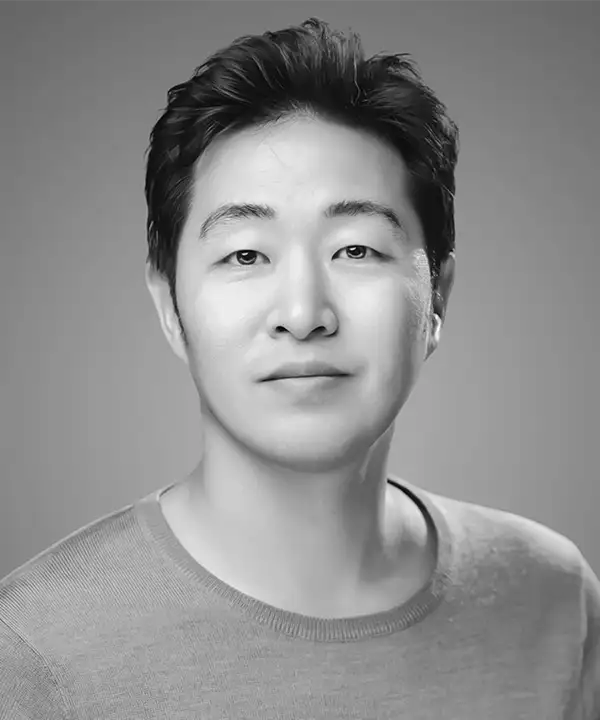 Why choose Ruum?
The easiest answer is: results. We help agents offer something unique that will have them talking about you for years to come. Ruum Media produces only the finest imagery for discerning agents who refuse to settle for "good enough" when it comes to their brand and their clients. We produce only the best in photography, video, print, 3D, aerial, property websites, and social media assets. Agents who work with us simply perform better. Everything we do is dedicated to getting you more clients, more sales, and more success!
What makes Ruum different?
Ruum isn't the only high-end real estate marketing specialist out there. You may even already have a photographer… but they aren't Ruum.
The Ruum team operates with a level of performance and dependability that no other creative firm in the real estate or architecture space can touch. Not merely a transactional experience like so many others in our inusly designed with ground breaking software architecture, and tested by top producing agents, to make sure no feature was overlooked. From ordering through delivery, clients have complete control and they never feel like they are in the dark or out of the loop on our progress.

While Ruum's reach continues to grow across the United States, our team members and approach are firmly rooted and invested in each of the cities we serve - just like our clients.
What next?
Reach out to us, or better yet, start an order right now and join the club of over 1,000 agents
who work with Ruum as a trusted collaborator.
Order
Get Our Service Updates And Special Offers!